A teaser for the recording of "Four Seasons of New York Jazz."

We were happy to be fiscal sponsor for this wonderful movie filmed at the Bronx Zoo,
directed by Ron Wasserman

---
JUNE 30, 2021 8pm.
Scenes from our first concert back.
As part of the Washington Square Music Festival.
Duke Ellington Tribute

---
Here's what we did virtually in 2020:

---
---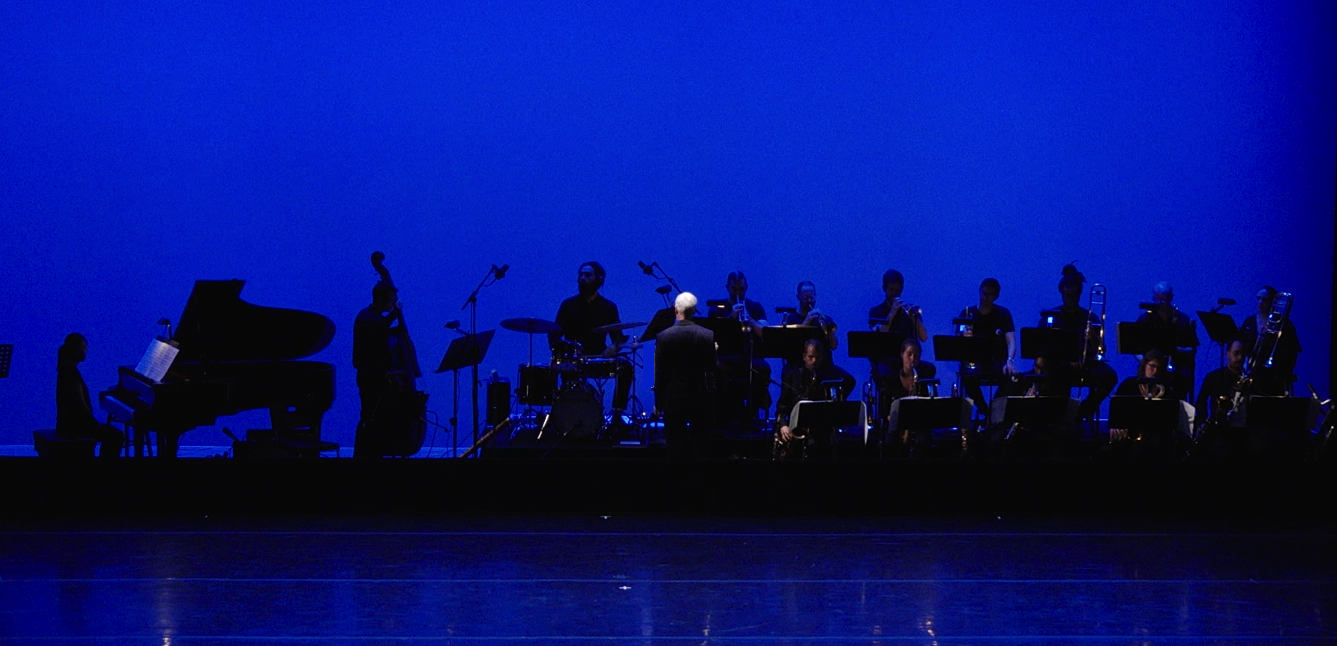 ---
Our 2019 recording of Ron Wasserman's opus:
"The Four Seasons of New York Jazz" was a success. It is now in post-production.
A $10 donation pre-orders a physical or download copy as a thank you.

---
January 2017, our subset, the Trad-Jazz Sextet recorded our first CD. New arrangements of music of Jelly Roll Morton, Scott Joplin, James Reese Europe and other early American masters. Also a few originals by artistic director Ron Wasserman

All copies distributed as thank you gifts for donations to our 501c3 tax deductible organization.

A minimum $10 donation towards its production (button below) secures a thank you copy.

---
Please follow us on Instagram where we post about lots of interesting art we come across: @nyjazzharmonic_official

---
---